Cardinal Data Retrieval System
Cardinal is a high-powered, user-oriented, one-stop-shop for North Carolina weather and climate data housed at the North Carolina State Climate Office. Cardinal makes weather and climate data more accessible to users, with features and prompts that take the guesswork out of station and parameter identification and selection. The system includes a step-by-step interface to request data, as well as a My Requests page for users to access their requested data and to view their current, in-progress, recently completed, and past data requests.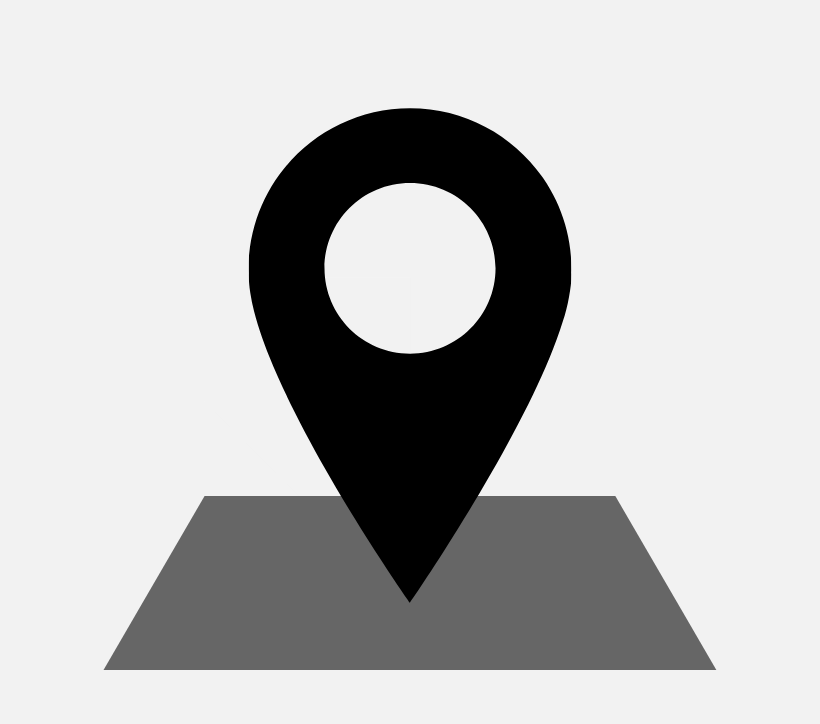 View recent observations and explore station details for locations across North Carolina.